Mason City Chrysler Hosts Community First Responders Reception/Awards Ceremony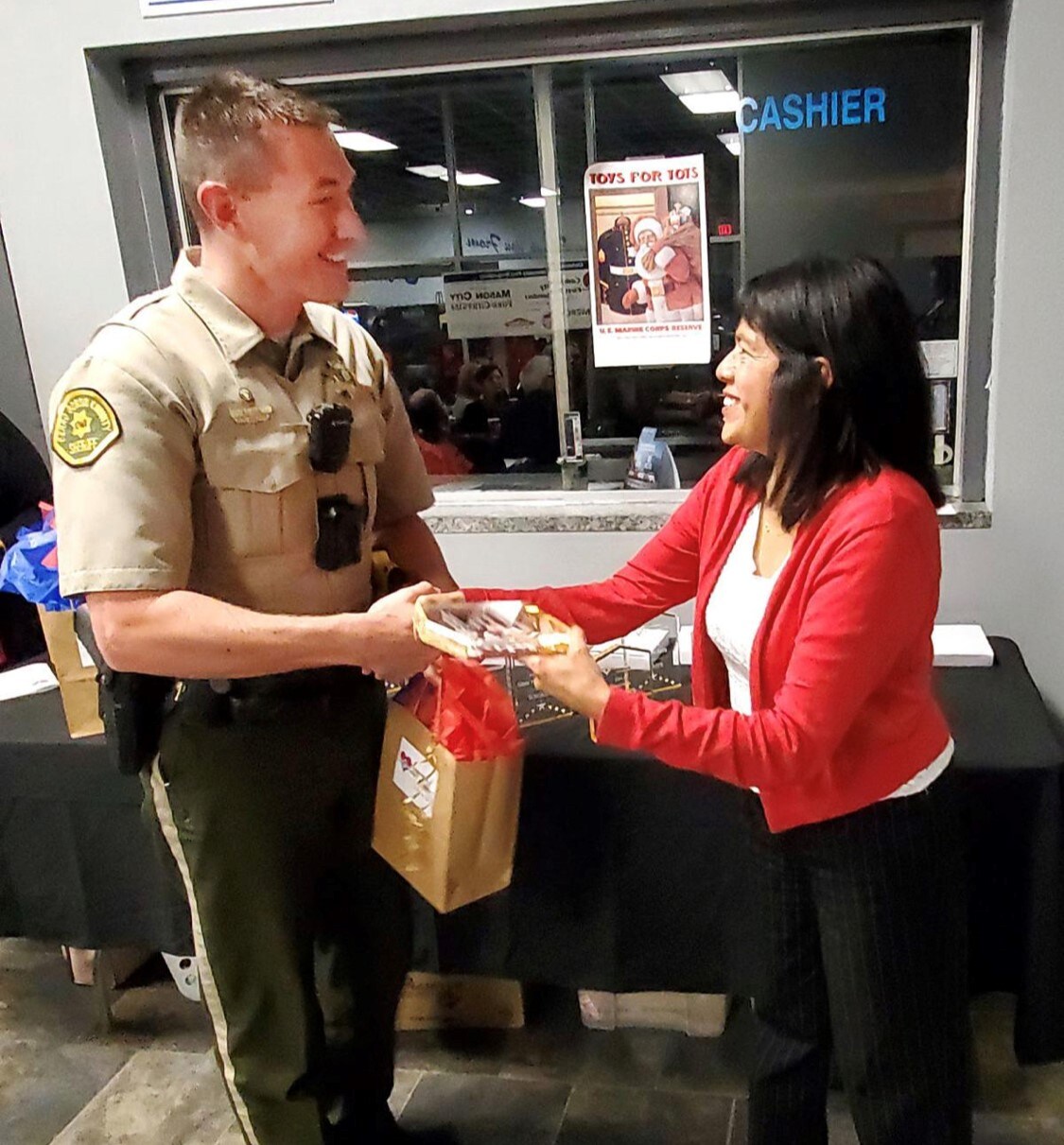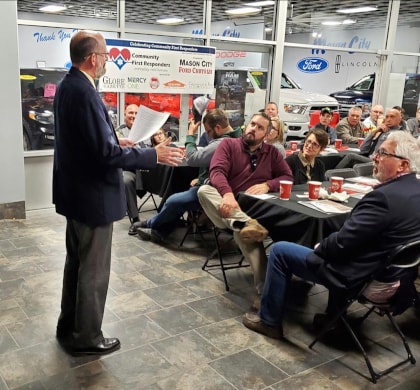 It was a great night as Mason City Chrysler had the privilege of hosting the Community First Responders Reception & Awards Ceremony. We are so grateful for the opportunity to say thank you to some of the bravest & dedicated heroes in our community!
Thank You, Heroes!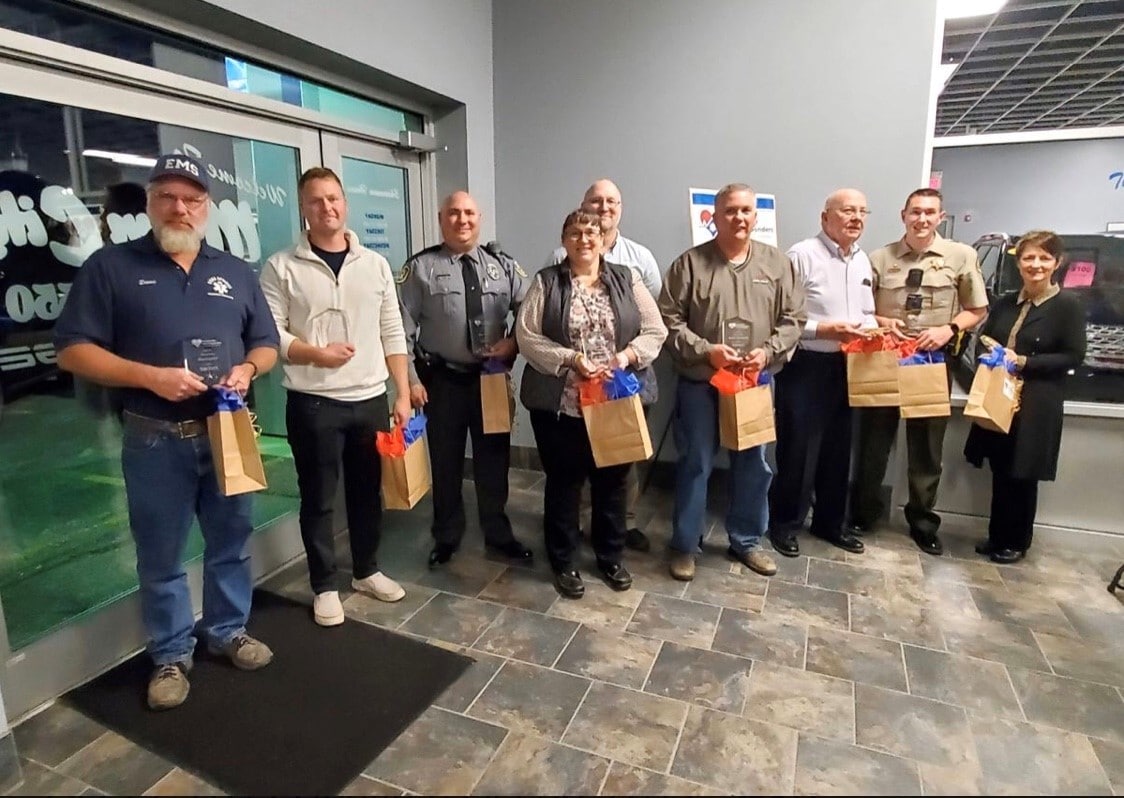 Toys for Tots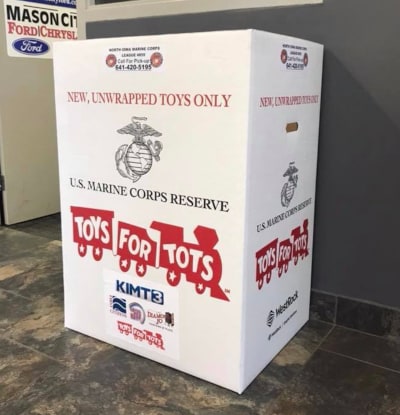 We are proud to partner with Toys for Tots and the U.S. Marine Corps Reserve as a designated drop zone for Toys for Tots. 
American Red Cross Blood Drives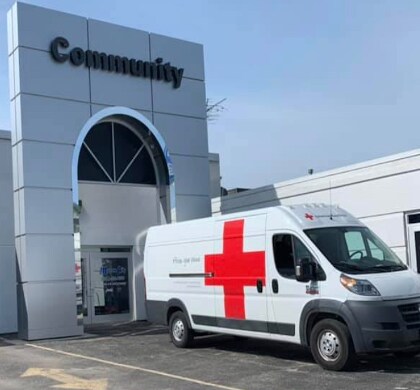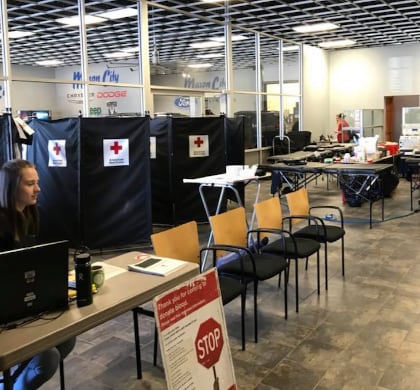 We are proud to host American Red Cross Blood Drives. Our next blood drive is Friday January 2nd, 2020! We hope to see you there!
Mason City Chrysler Hosts NTPA Pullers Family Fun Day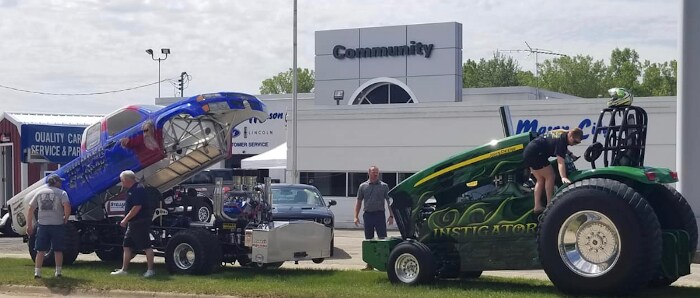 It was a great day when we hosted Team Thunderstruck and Team Instigator from the NTPA Pullers. Our guests and NTPA fans got a first hand look and both of these rigs in preparation for the North Iowa Nationals NTPA Pull in early July. We are grateful to be partnered with the Rockwell Lions Club to provide fun like this for the community!
Ladies Night Out Sign Painting Workshop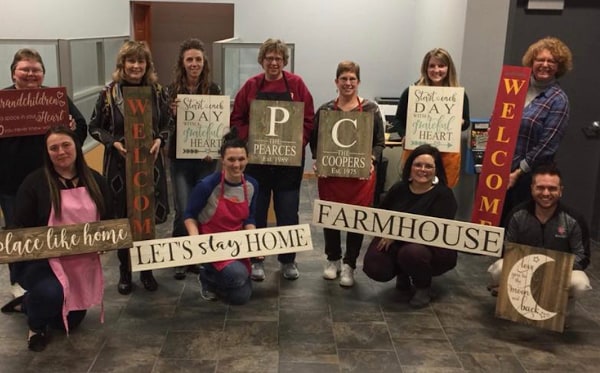 It's always a great time when ladies can get together and enjoy each others company and create neat designs for their homes as well!
RSVP to our next event here 
Mason City Chrysler hosts Humane Society of North Iowa Shelter Dogs
Mason City Chrysler at the North Iowa Fair
Dog-a-palooza
Mason City Chrysler Race Night at the Mason City Motor Speedway